Getaways
Cruises
Dining Deals
Hotel Discounts
Attractions & More
Getaway Vacations
As Low As $389 Per Week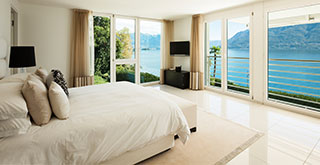 Low-Priced Resort Vacations
Condo-style accommodations often include a full kitchen, spacious living area, on-site activities and amenities, and more.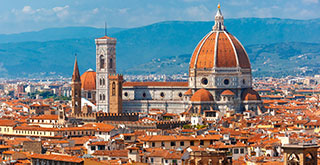 Worldwide Destinations
Travel to new places or visit old favorites. Mountains, theme parks, culture, history ... it can all be yours.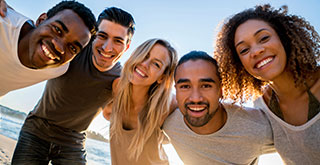 Guest Certificates
Share the fun and excitement of resort travel with family and friends.
Travel Services
Your Leisure Time Passport includes a members-only, full-service travel agency that can help with every step of your vacation planning.
Carousel path is /sites/westgatetravelclub/home/intervalComponent/verticalnavcontainer/carouseltilelist